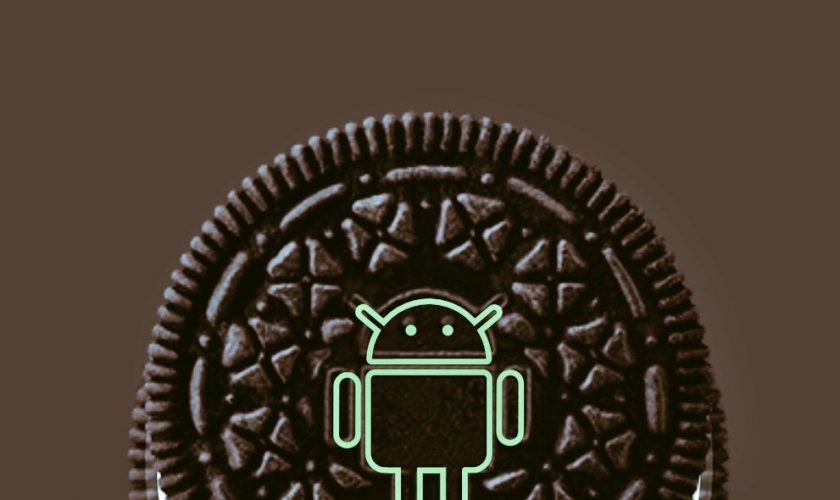 Android 8.0 Oreo is already official: All News
Google is long dressed to present its new operating system packed with new features aimed at improving the user experience, aesthetics, and performance of their devices called Oreo. Do you want to know what all the news is?
After months talking about it, we finally know the definitive name of Android O, and as many already expected, it is Android 8.0 Oreo. This update comes to revolutionize the Android terminals, implementing great improvements that will directly affect the performance of our devices, a more satisfactory user experience and a modern, useful and intuitive aesthetic. A wonder you can not miss.