Whether you are a recruitment manager for a large corporation or the owner of a small business, finding the perfect employees can be a daunting process. It gets even more difficult when you have to sort your way through a plethora of job applications for any given position.
That's where you can benefit from screening job candidates. When executed the right way, the process can help you filter through an abundance of applicants. As a result, you are able to find individuals who have all the makings of your ideal workforce.
If you are new to the hiring process or need to optimize your approach further, the following information can help you understand how to screen job candidates.
Look Into Resume Screening Solutions
When you receive a large amount of candidate resumes, it can be easy to feel overwhelmed by the expansive pool of applicants. The sheer effort it takes to organize these details can be enough to make you exhausted even before you begin the hiring process.
In order to steer clear of uncalled for frustration, you can use a resume screening solution to filter received applications. By shortlisting available resumes through factors such as qualifications, skills, and keywords, you can easily narrow down your selection to a handful of suitable candidates. This makes the hiring process far simpler for your recruitment department.
Explore Background Check Services
Learning what is a background check and what it does can also help with your candidate screening measures. Simply put, a background screening can assist you with verifying candidates' identity, checking their criminal records, and assessing their credit history. This not only confirms the authenticity of the applicant, but also speaks to the reliability of their skills for certain jobs.
Since the basic process only takes a few minutes, many recruiters prefer to execute it as one of the initial steps of the hiring process. This means that once you have utilized a resume screening tool to filter through applications, you can turn to a pre-employment background check service.
Schedule a Quick Phone Call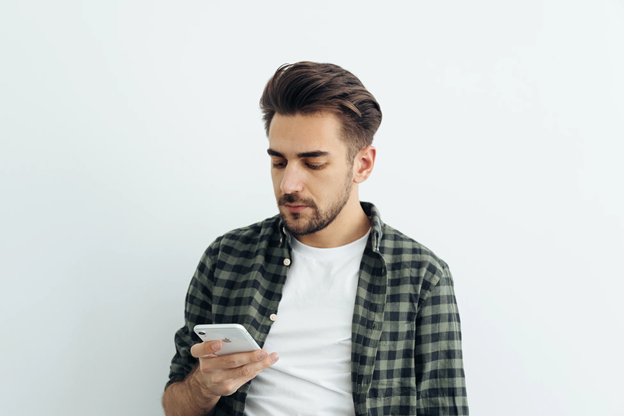 No matter if you are hiring for an entry-level or a middle management position, a basic phone call is often enough to tell you about the suitability of a job applicant. That is why you should immediately schedule a quick phone call with those candidates who pass your initial checks for a specific position.
For optimal management, you can use an interview scheduling software. This ensures that you are able to conduct these calls on time and avoid playing phone tag with the candidate in question. In turn, you are able to breeze through the whole process in a swift yet ideal fashion.
Post Specific Jobs With Clear Requirements
In order to cut through the noise of hundreds of generic resumes submitted by applicants, you can narrow it down to relevant and accurate applications by posting specific job listings. When you write your requirements clearly, it acts as a default screening process that keeps many unqualified applicants from applying for that specific job.
This makes sure that you have a comparatively lower set of resumes to make your selection. At the same time, the precise nature of submission makes sure that most of these applications fit your specifications. When you combine this approach with resume screening and background check measures, it results in a timely recruitment process.
Turn to Online Job Portals
Whenever you have to hire employees for specific positions, you can opt for initiating the recruitment process through an online employment portal. This not only allows you to access a larger talent pool, but also lets you filter through a huge amount of applications through preset requirements.
When someone uses an online staffing platform to apply for jobs, renowned solutions only let them submit their application for listings that they are qualified for according to the recruiter. This makes sure that you don't receive applications with underwhelming qualifications or skill sets that do not even meet your bare minimum requirements.
By looking into these suggestions, you can easily learn how to properly screen job candidates. This makes sure that your recruitment process remains efficient and helps your organization grow on a consistent basis.