Buying the best android phones right now, today need not be as complicated as you might expect. What helps eliminate some of the confusion is that most of the phones these days come with Android. This allows you to focus on just a few essential features that you can't seem to do without. Some of these features may be, long battery life or having a phone with a headphone jack or maybe a good camera, that last one is essential in this selfie gen. In this article, we've gone through the latest and greatest in today's phone market keeping in mind all budgets and different needs. So sit back and relax while we take you through the best Android phones right now!
Starting off this list of Best Android Phones Right Now with the Best- Samsung Galaxy S10:
The Samsung Galaxy S10 has made its way to the top of not only our list but most Gadget guru's lists out there. Its improvements and impressive innovations bring it to the top of the best android phones right now ladder. This phone is one of the first to own a Snapdragon 855 processor which helps it a lot in making it one of the best phones that is out there today.
As for our selfie people out there, this Samsung phone has a triple-lens camera set up on the back. With AI help, you can take some of the best pictures in town. Bring in a 4,100 mAh battery life and you're set with one of the hottest and most long-lasting phones in town.
The Samsung Galaxy S10 also houses an Infinity- O display which means that the two front cameras are housed in circular cut-outs rather than your average day notch. If you're one of those fingerprint unlocking people, then this phone has a fingerprint scanner just beneath the display. Which I might add works super- fast, making for a speedier unlock. Besides all this, your phone becomes a powerhouse of sorts with its Wireless Power share. You can place phones that support wireless charging on top of the phone to get some added juice.
One Plus 7T- best android phones right now at a relatively small-Price Tag: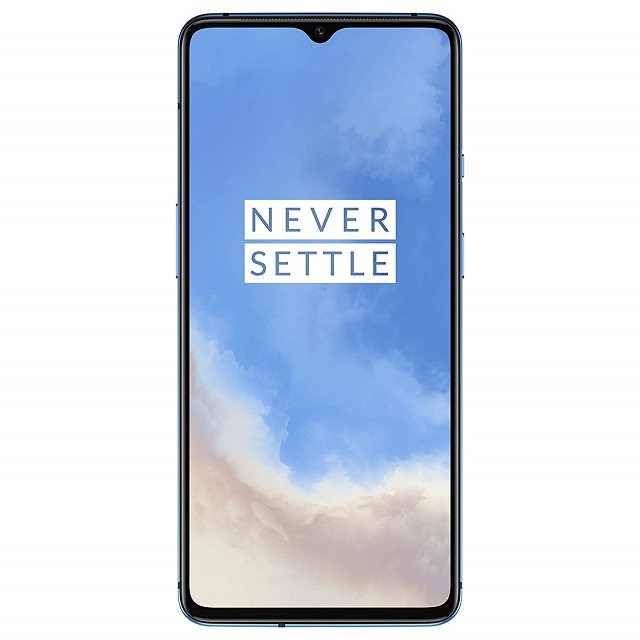 This is one premium phone with an easy to swallow price tag. It may not have what its predecessor did- pop out facing the camera and a Quad HD+ display. But what in lacks in some areas it more than makes up for in other features. This phone brings out the best in its predecessor at a smaller price tag. It has a Snapdragon 855 processor, a Fluid AMOLED display and an unheard-of 90Hz refresh rate. As for the camera, there is a triple camera set up at the back that has a 48mp cam at the back. This camera may be the best when it comes to even the best Android phones right now.
The only downside with this phone is the battery, although it does charge fast. At the end of the day you're getting great value at a relatively good price tag.
Google Pixel 3a- Best android phones right now:
The Pixel 3a brings out the best in the Pixel 3 with its own set of features. What makes this an even more compelling buy is that brings you the best for less, a hundred dollars less to be exact.
The Pixel 3a comes with the same 12Mp camera as its predecessor but with the added AI tech you get some really good pictures which are as good as those on the Pixel 3.
With a small price tag, you may not get what the leading phones have- a Snapdragon 855 processor and a glass and metal make. But even in spite of all these non- existents, you still get a phone with solid performance and good battery life. It lasted nearly 12 hours on a test run. Other phones may have some snazzy features here and there but the value that the Pixel 3a offers is undeniable.
Go Big or Go Home with Samsung Galaxy Note 10 Plus:
This is the biggest best Android phone right now with a bezel-less screen, a huge (long just does not cut it) battery life and one of the best processors in town. The Galaxy Note S10 shares much of the same capabilities as that of its Galaxy S10 family but with a bigger 6.8-inch screen and more than capable Stylus.
Talking of the Stylus, you can use it to make Air Actions or actions in mid-air to navigate the phone's interface. You can even transcribe written notes to MS Word and PDFs.
As for the camera, you may not get photos that rival some of the best phones in town but you do still get some good enough pictures. But even so this phone/phablet is still a great buy.
Google Pixel 4 XL- It has one of the best cameras in town: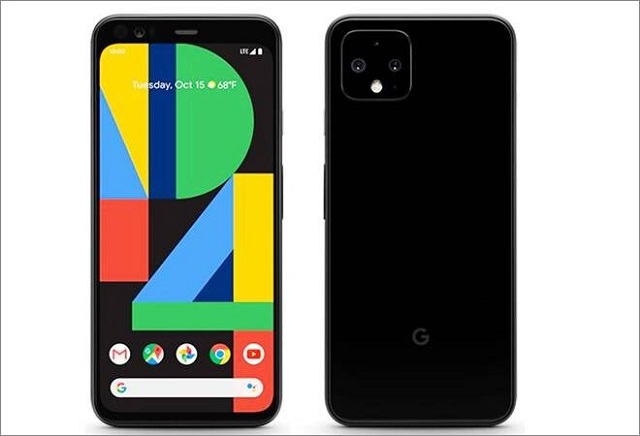 If you're buying a phone for the camera then this is the phone to get. Both the Pixel and its bigger bro come with a telephoto lens along with the main rear camera. With this lens in tow, you get a 2x optical zoom. But why stop with the hardware when you can add something to the software too and Google has done just that. It has added software that allows you to tweak the picture's brightness and shadows. Besides that you also get a Live HDR+ preview on the phone's viewfinder. Plus there's the amazing night sight mode that allows you to take photos of the night sky, capturing all its beauty.
But enough of the camera, the Google Pixel 4 comes with other features too that make it a compelling buy. The phone comes with a 90Hz refresh rate that is great when it comes to Sot gaming and scrolling through. There is even a new "motion sense" feature that allows you to control music playback and also Google's alarm. Plus the facial unlocking feature has become better than Apple's Touch ID. Do I need to say more…. This phone is definitely one of the best Android phones right now.