Have you ever seen the beautiful AR characters in social media videos that your friends post? Curious to include those type of AR characters in your videos then you have to check out this cool guide on how to add interactive AR characters to videos with Google Camera.
This is a special feature in Google Camera. Here Google has expanded its AR core support to the numerous Android Flagship killers. Also, you can get this feature in Galaxy S10 as well. If you are eager to check out this feature then you can get access to this impressive feature in cool new apps.
Including AR characters in the video is one of the AR core's most sought feature it is normally an exclusive feature for Google Pixel devices but with some sideloading techniques, you do this with Google Camera App. You can even try it on almost any ARCORe Device.
Previously it's not official, but right now it's officially available in the Google Playground. Google's Latest AR Stickers can make anybody amaze because of its impress AR Characters. The developer Arnova8G2 has really done a special work and kept his hard work behind developing the XDA so this process has been as simple as installing a few apps. that's it.
As you are eager to check out how to add interactive AR characters to videos with Google camera do check the process in this special feature. All you have to do is follow below process then you will start recording interactive videos by using some cool AR characters like pets, Marvel Avengers and more.
How to add interactive AR characters to videos with Google Camera:
Firstly if you want to check out how to add interactive AR characters to videos with Google camera? then you have to follow the below process.
Step 1: Firstly Install ARCore:
To simply get started, you have to download ARCore app. In case if you have to the app means you can use it the right way or else download it directly from the Google Play store. Install the app and open them on your mobile.
Download ARCORE:  ARCORE
Step 2: Install Goole Playground:
After installing ARCore all you have to do is install the Google Playground app. This app is useful to run ARcore perfectly. This google playground always serves as the framework for the AR stickers. Google playground app is around 467MB so you have to wait for a couple of minutes or you have to download with your wifi.
Download Link:  Google playground.
Right after downloading the app you have to install it by tapping on the notification alert of your mobile or click on alert which shows download completed. After that, follow the instructions and prompts you to see on the screen and install the app.
Alternatively, you can quickly install the app later time. Open the APK from your downloads and then click on the APK file to install.
Step 3:  Install Google Camera:
After installing the above apps you have to install Google Camera. As you have already had ARCore platform and Google Playground on your device now you have to install the portable google camera app. You have to install this app to use the playful and best interactive playground stickers.
In case if you are familiar with sideloading, then you can simply head to the XDA's Google Camera Port and its hub. You can even install the APK file which corresponds and connects with your device. If you want more help then you have to check out the guides on Google Camera.
Once you complete the process don't open your app right away because google playground might be failed to register. In some cases, it will not show up as well. So, its always best to follow the perfect process.
First, ensure everything works as it should. Then you can open your App and Enjoy using Attractive AR characters.
Open Google Camera:
Soon when you have installed all the required updates on you have to free out and you have to try out some new AR stickers. Open Google camera scroll to the bottom of the screen and then select " Google Playground" from the list of the different options which appears in the Google Camera.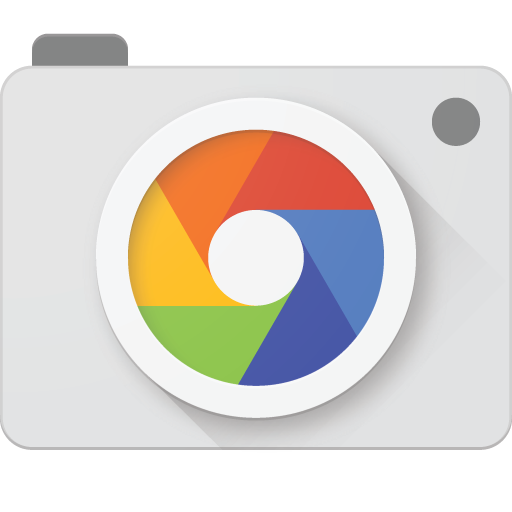 Select the best-animated stickers you love and paste them onto your photo or video. In this app, you will find different characters and you will find different stickers. You can even open "Recent" "Playmoji" "stickers" and more. Most of the stickers come in with all shapes & sizes. Along with them, you will find popular stickers from Star Wars,  Avengers, pets, and other cute AR Characters.
If you are eager to find more stickers on your screen then you can install extra sticker packs like New "Avengers ENDGame Characters" along with that you can install more stickers packs as there are a hell lot of stickers packs around you.
How to Add Interactive AR Characters to Videos More:
You can quickly add as many AR Characters you want on your screen. All the AR characters will interact with each other in turn and even also pinch them to zoom or you can resize those characters as well. All you have to do is select and drag them to the perfect location you love to see them.
If you are satisfied with your stickers placement and its animation means simply start recording video just by tapping and holding on the camera shutter key as long as you want to record the video. You can simply stop it at any time. If you follow this process you can simply integrate those AR stickers in your video.
In case if you want to remove your stickers means just slap them to remove with easily. Generally, there are two ways to remove them one erases them and the other one is removing them by clicking on trash button or you can dragging them to the trash button at the upper right-hand corner. This is all about How to add interactive AR characters to videos with Google Camera.