When it comes to listening to music there are a number of ways you can do so. There's YouTube, music videos, streaming, vinyls (Yes they are still in action) and of course the radio. Some people like to control what they listen to with playlists and such while others just want to go with the flow. If you belong to the latter category then FM radios are an excellent place to start. Yeah radios aren't what they used to be, but it' still an awesome way to relax and listen to what's new. Who knows there might just be something you like. In this post we'll be looking at some of the best fm radio tuner online that are available.
7 Best FM Radio Tuner Online:
Best FM Tuner Online-  AccuRadio: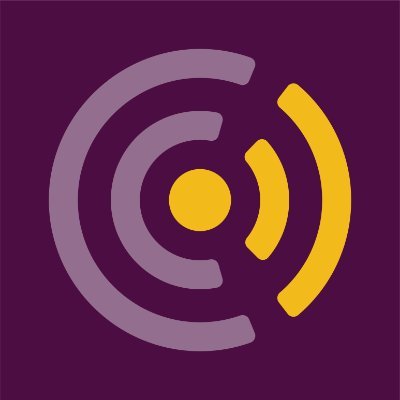 This may not be a name you've heard of but it's still one of the best out there. This fm radio tuner boasts over a 1000 channels. You can even customize the channel to your tastes. You even get the option of unlimited skips, a rating system and also banning certain artists from your radio channel. The end result is you get a channel suitable for your tastes only.
But this fm radio tuner isn't free from problems. Its servers occasionally have issues and it has no Chromecast support. But all in all it's good to give a try.
Features to check out:
Rating system
Customizable
Servers issues
No Chromecast support
FM Radio Tuner Online iHeart Radio:
Here's all that you ever need in an FM radio tuner in one spot. There are a large selection of channels and songs to listen to. You get other radio stations as well as iHeart's own stations to boot. There are playlists galore to choose from. You get playlists for your mood, the season and even genre. Another top point with this app is that it is completely free to use with however in app ads playing.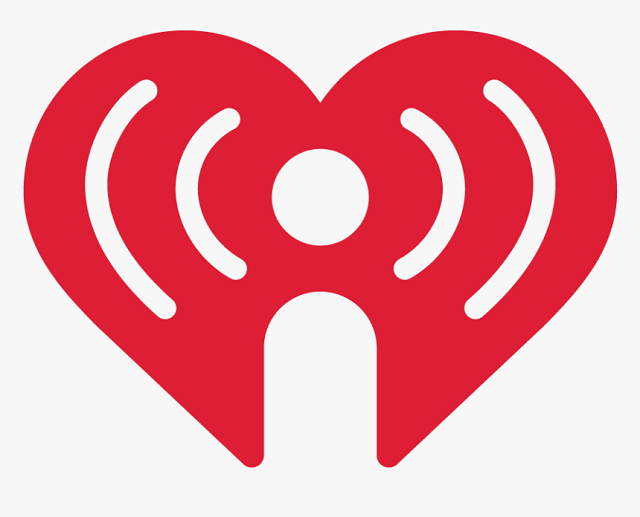 This radio tuner app also comes with Chromecast support as well as Android Wear support. So now you'll be able to listen to the radio while you jog too.
The app's free but if you'd like to get a better experience then there's always the paid versions to choose from. You can get access to more with $5.99 per month or go all the way with $12.99 per month.
Features to check out:
Basic version is free
Access to other radio stations besides iHeart
Chromecast support
Android Wear support
myTuner Radio on this list of fm radio tuner online:
This radio station is another great option for the traditionalists out there. It boasts of over 50,000 radio stations across different countries. Among its many features it has podcasts, talk or music radios, a sleep timer and an alarm feature too.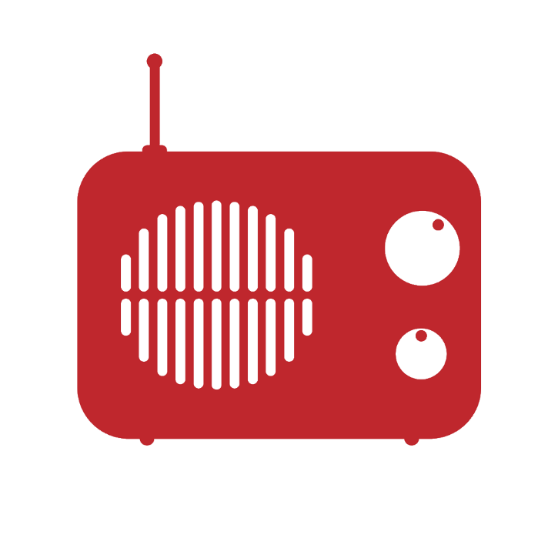 Other than all that, you get support for Android auto, Sonos as well as most streaming apps too. But the apps' users do complain of an occasional streaming drop. But all in all it's a solid app to use.
Features to check out:
Over 50,000 radio stations from different countries
Support for Android auto and Sonos
Occasional streaming drop
Pandora Radio:
This one is hard to beat. It's not a known name but has made streaming random music a 'Thing'. It has enjoyed success for a number of years not only because of its customizable options. You can make your own radio station from scratch, right from choosing your own artists to genre to different songs. Yes you even get the ready made playlist option if you're keen on not making your own.
To get an ad free experience you get a subscription for $4.99 per month or for the full platinum experience you could even get a subscription worth $9.99 per month.
Features to check out:
Customizable option
Free but with ads
Radio Online FM radio tuner online:
This is again one of your more traditional radio tuner apps out there. It has hundreds of radio stations to choose from. These stations too have their own content to choose from. This app has the normal online radios to choose form as well as the more traditional ones that have online support.
If you happen to go pro with this app then you get some additional features. Some of them include a live radio recorder and a sleep timer. It's an excellent option for those who'd like just the basics without any extra frills attached.
Features to check out:
A pro version with more features
Hundreds of radio stations to choose from
Just the basic with no frills attached
SiriusXM:
This is one of the FM radio tuner online that paved the way from moving away from traditional fm and am radio stations. This radio tuner app has over 150 channels with sports channels, normal music channels and the Howard Stern show among the options.
There are even three types of subscriptions that you can choose from depending on the content you want streamed. The app has undergone various updates and is at a stage where it can be considered relatively stable. But it's not totally out of the woodwork as yet. There are still little glitches here and there.
Features to check out:
150 channels to choose form
There are also sports channels to choose form too
Spotify- how could we forget you:
This is one of the FM radio tuner online hands down. It has playlists for every mood, genre ad artist out there. Also you get country specific content too. Over the last couple of years, Spotify has placed the focus on more radio content. Plus it's for free with a paid version taking care of all the ads in it.
Features to check out:
It literally has everything
These are some of the FM radio tuner online that you could try out. While others are just coming into the whole online radio game. There are others that are quite stable and relatively enjoyable to use.