The Best Portable Bluetooth Speakers on Budget
Before, if you had to jam out to your favorite tunes you would require to carry your earphones and then only you would be able to enjoy the music. But now with Bluetooth connectivity and the wireless miracle, you don't need to opt in for those in ear devices anymore. Going on a picnic with friends? Need music to jam out too? No worries, you can just bring along that portable Bluetooth speakers with you. Now you might be thinking Portable Bluetooth Speakers? Those aren't great for listening to music they're just a pale imitation of a really good surround system. But this is where you're wrong.
In today's list we delve into the best portable Bluetooth speakers out there and let me tell you these bad boys don't fool around with music, they're affordable and great when it comes to their audio output. What's even more great with these speakers is that you can take them around with you without any hassle. Some are even waterproof. So to ensure that you buy not only the best out there but also something that will suit your budget we're bringing to you the best portable Bluetooth speakers that there is.
The first portable Bluetooth Speakers in the budget range- AudioPro Addon T3: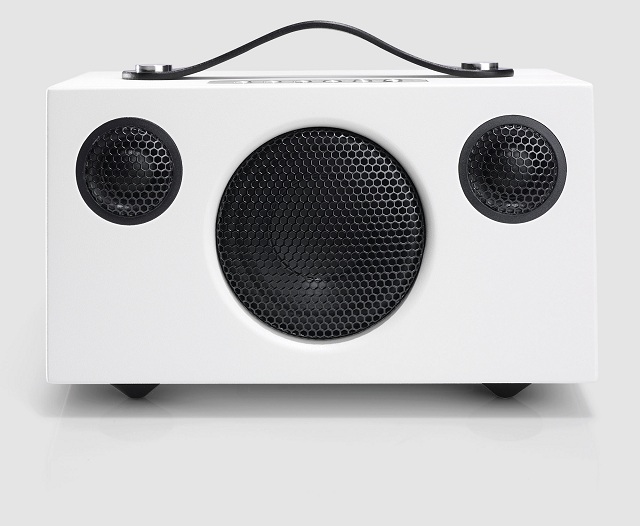 Ok so AudioPro may not be a brand that you've heard off, but so what? This Scandavian Company has a 40 year record in good Wi- Fi products and today they bring to you the Addon T3 portable Bluetooth speaker. This Bluetooth speaker is the best in their range and also is one of the best in our list of portable Bluetooth speakers.
It maneuvers easily through those slow numbers as well as those full- out rock sessions. This portable Bluetooth speaker offers a very natural and dynamic performance for any song that you play. The only disadvantage with it, is that it is a little chunky but while you might not be able to take it everywhere with you, it offers a larger sound than what you would get with a smaller sized Bluetooth speaker. This portable Bluetooth speaker costs around $271.
Another Budget Friendly portable Bluetooth speakers- UE Megablast:
This cylindrical portable Bluetooth speaker is not only smart but is also easy on the eyes too. It comes with bold colors and is even water resistant. Did I mention this portable Bluetooth speaker comes with Alexa too (by the way you need Wi- Fi for this).
Ok so what about the sound? This Megablast can be played on the maximum too with a great output while some others would sound shrill. It plays well with any sort of music and can be used for 16 hours straight with a full charge. This portable Bluetooth speaker will cost you $229.
Best waterproof portable Bluetooth Speakers- UE Wonderboom:
Ok so do all your trips involve some kind of water? Then this portable Bluetooth speaker is the one for you. The UE Wonderboom is not only the more budget friendly Bluetooth speakers on the list but it also comes in a bold design with even bolder colors to go along with it. While this portable Bluetooth speaker may be small in size it does pack a punch when it comes to the music department, add to that it's round shape and you're space is filled with the amazing tunes of your favorite song. This budget friendly Bluetooth speaker will only cost you around $122.
Budget Buy Portable Bluetooth Speakers- Jam Heavy Metal:
This sturdy built portable Bluetooth speaker can give you tunes like no other, It can play all sorts of music without any reservations and you can get the best without even putting the volume on maximum with this portable Bluetooth speaker. A minor set- back is that it does not handle music well at the really high volume range but even at a mid- range it still offers you great sound for it's $95 price.
Premium Portable Bluetooth Speakers but with Excellent Sound- Dali Katch:
While many of the other portable Bluetooth speakers in this range are budget friendly this one slopes more to the higher end of the scale. But when you listen to this portable Bluetooth speaker you will be blown away, then the price won't seem like such a bad thing.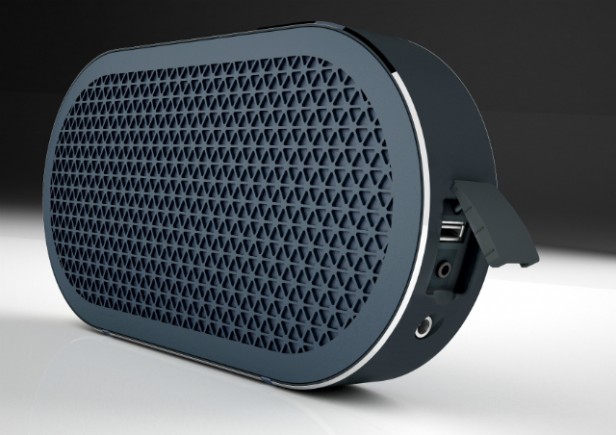 It has a 24 hour run on full charge and a slip out leather handle to go along with it's cool design. Coming at around $446, this portable Bluetooth speaker is well worth the buy.
Cambridge Audio Yoyo Portable Bluetooth Speakers:
This pair of portable Bluetooth speakers offers dynamic surround sound while not missing out on different types or genres of music. These portable Bluetooth speakers have a mix of modernity with tradition- they come with British wool to finish.
These dynamic- duo also come with hands free playback when your phone is out of reach. You don't even need to carry around both of them at the same time. These portable speakers will cost you around $407.
A rich Bass portable Bluetooth speakers- JBL Flip 4: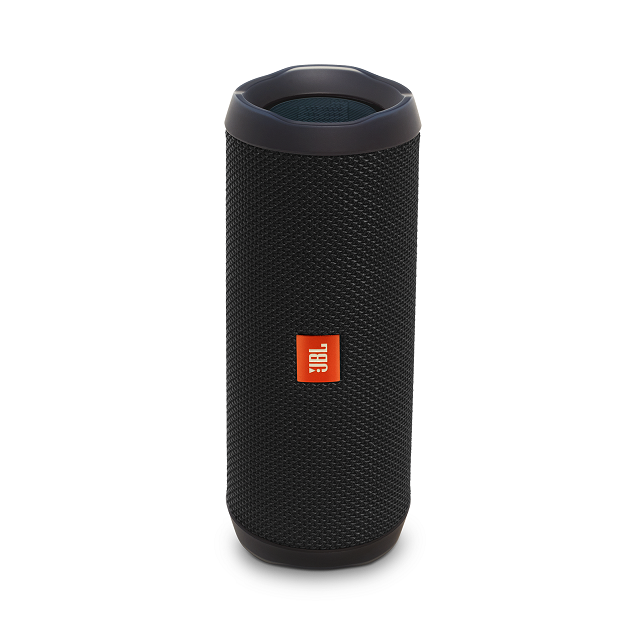 This portable Bluetooth speaker is a no brainer. JBL is known for it's amazing sound systems and this one is not different from any other. This portable Bluetooth speaker's rugged design coupled with its rich bass offers a fantastic listen to just about anybody. You can even take this gadget underwater with you without any hassles. This gadget will set you back and mind you a well worth setback of $149.
A Larger Sized Portable Bluetooth Speakers- B&O Play Beolit 17: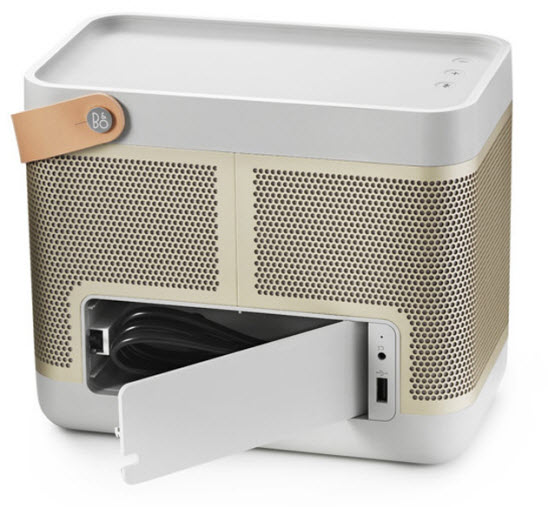 This portable Bluetooth speaker just about crosses the threshold of a portable Bluetooth speaker. You get a large sound with this large speaker. While you may not be able to tote this thing around with you everywhere, its loud sound will manage to blow you away wherever you listen to it. For all that large sound and size, this not-so-portable- Bluetooth speaker, will cost you around $609.
These budget friendly portable Bluetooth speakers are in our opinion the best that is there and are well- worth the buy depending on what you're looking for.