When I started blogging, there were not so many avenues to promote my blog posts. Even Twitter was not functional then. Facebook was launched but there were no groups or even if there were Facebook groups, they were not popular. I mean Facebook groups were not used very actively like now.
The scenario is different now. Just like the stars on the sky cannot be counted, I think the Facebook groups also cannot be counted. If you start counting, by the time you passed an hour, another 100 or so new groups would have been added.
These groups are great for networking, sharing your blog posts and social media channels, and for asking questions and learning from other bloggers. There is so much you can learn from others when it comes to blogging and I love being able to network through these blogging groups!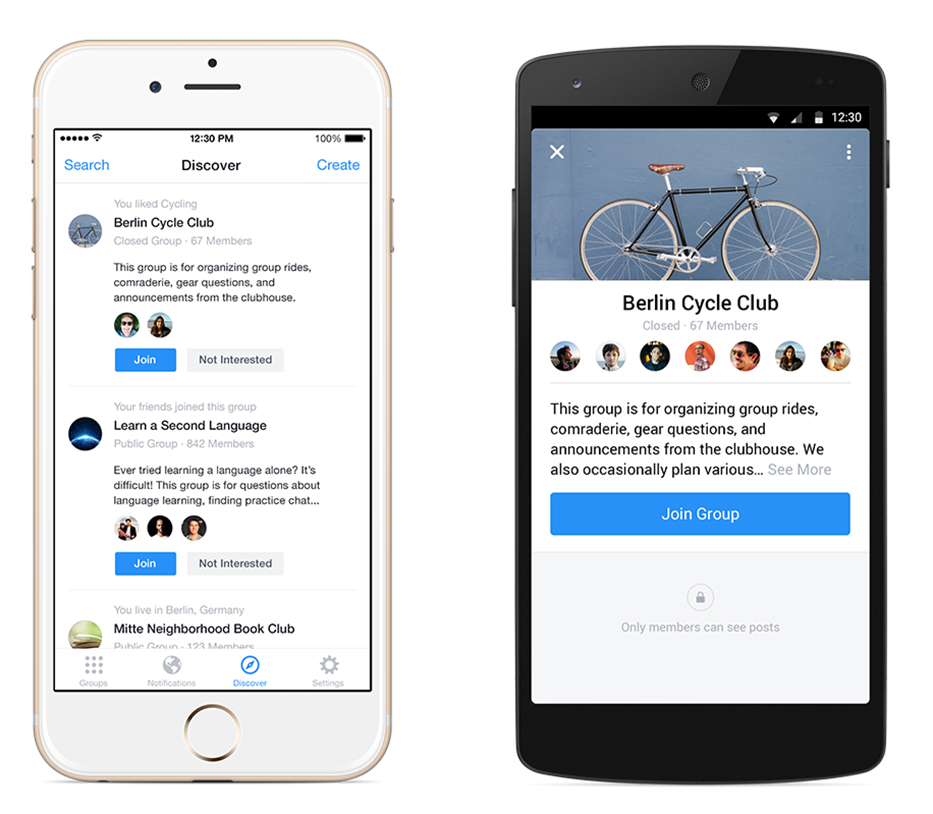 Benefits of joining Facebook groups:
Want more followers? Join a blogging group.
Want to learn more about blogging and social media from pro-bloggers? Join a blogging group.
Want to grow your online blog and business? Join a blogging group!
Want to befriend bloggers of similar interest? Join one of the many groups for bloggers.
Want to build your email list? You can search and join a Facebook group that is functional exactly for that purpose.
Want to sell your digital information products such as your own ebooks, guides, tutorials, 'powerpoint' slides and video demonstrations? You can do that by joining Facebook
Some more benefits of being a member of Facebook groups:
You can establish as an expert or an authority of your chosen niche by actively participating in the group discussions.
Create a visibility to your online or offline business profile by frequently sharing your blog posts and Tweets.
Cross promote your Twitter, Instagram and Pinterest posts by joining relevant groups in Facebook.
You can find your own religious groups and network with so many like minded people.
Find and join Facebook groups consisting of members from your preferred country or city,
Well, I might have left out a few benefits of Facebook groups. It may not matter as I have covered all the important benefits.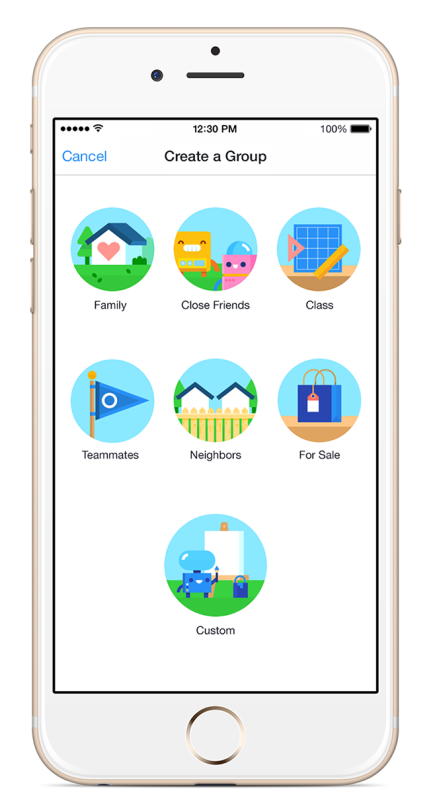 Here are the links to some of the most active Facebook groups for bloggers. Visit each of them and use your diligence before joining.
https://www.facebook.com/groups/255247788015585/(It is a Pinterest re-pin group)
https://www.facebook.com/groups/bridgingblogs/(Blogging Network)
https://www.facebook.com/groups/1445654905721600/(Pinterest Promotion)
https://www.facebook.com/groups/bloggerinsightcommunity/(Over 13000 members)
https://www.facebook.com/groups/615156708538701/( Sharing Links for Round-up posts)
https://www.facebook.com/groups/HellBoundBloggers.HBB/(Excellent community to ask and answer about blogging, internet marketing etc)
https://www.facebook.com/groups/728236540607997/(This group is for Bloggers who are Courageous Earner)
https://www.facebook.com/groups/1433037763607074/(Paid blogging group)
https://www.facebook.com/groups/191459584553098/(Find Influencers' blogging opportunity)
https://www.facebook.com/groups/BlogCommentTribe/(Get genuine comments on your blog posts and reciprocate the same)
As I said earlier, there are countless Facebook groups for bloggers alone but not all worth joining. I am a member of the above mentioned groups and I am happy that I joined them.
Leave your Facebook groups any time when you find it as a pure link yard. It won't further serve the purpose of the group mentioned in the 'Info' section of the group.
One request I want to put before you. After joining in any Facebook groups, don't just dump your blog post URL and RUN! Leave your genuine input to the group and show interest in others' sharing.