15 Hidden Whatsapp Features That You Didn't About
Whatsapp has made our lives so much easier with its instant messaging service that most of us remain its loyal users. Not only did it make text messaging and BBM obsolete but it also became an alternative to social media for a lot of people, so much so, that social media giant Facebook had to acquire it for 19 billion dollars. The app comes with a ton of features, a lot of which is probably not known to you. Find out about all the secret Whatsapp features that you've been missing out on.
15 Secret Whatsapp features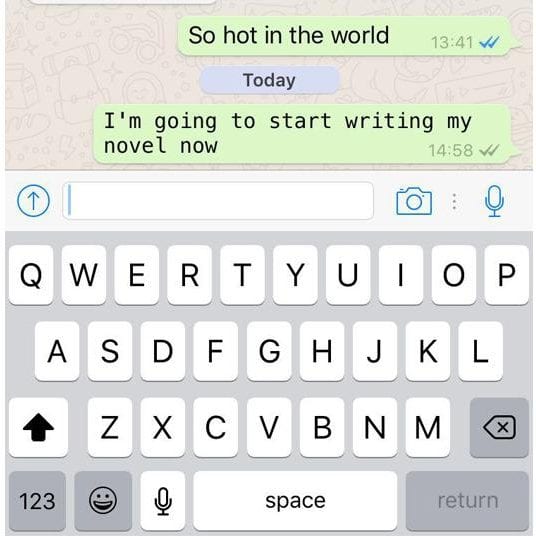 Discover Who You Talk to the Most
If you're an iOS user, head to Settings > Account > Storage Usage.
Stop Other People From Reading Your Pop-up Notification
On iOS go to Settings > Notifications > Show Preview. Add password through third party apps on Android.
Use Whatsapp Web on Your Computer
Open web.whatsapp.com on computer and scan the QR code with your phone camera. Alternatively, download the desktop app. Use it to transfer files through self-message by creating a group with a single friend and then deleting the person.
Reply without Opening the App
Android users can go to Settings > Notifications > Popup notification and select Always show popup.
Get Homescreen Shortcuts for Specific Chats
Long press a chat and select Add conversation shortcut on Android phones.
Choose Who Can See Your Profile Picture
Head to Settings > Account > Privacy > Profile photo.
Broadcast Messages without Them Knowing
Go to Chats > Broadcast Lists > New List > Add Contacts. Write your messages and send them.
Avoid Blue Ticks
Don't open messages and dismiss notifications. Turn off Wifi and data and open the app to read messages. Close the app and turn the internet on. If you don't want this Whatsapp feature at all, go to Settings > Account > Privacy > turn off Read receipts.
Write Messages in Bold, Italics and Strikethrough
Add * on both sides of a word for *Bold*. Add _ on both sides of a word for _Italics_. Add ~ on both sides of a word for ~Strikethrough~.
Control Data Usage and Stop Auto-Download of Pictures and Videos
Go to Settings > Data Usage and turn on Low data usage. From Data usage options, you can also control auto-download of media.
Stop Strangers in Groups from Reading Your Personal Info
Head to Settings > Account > Privacy. Restrict Last seen, Status and Profile photo to My Contacts.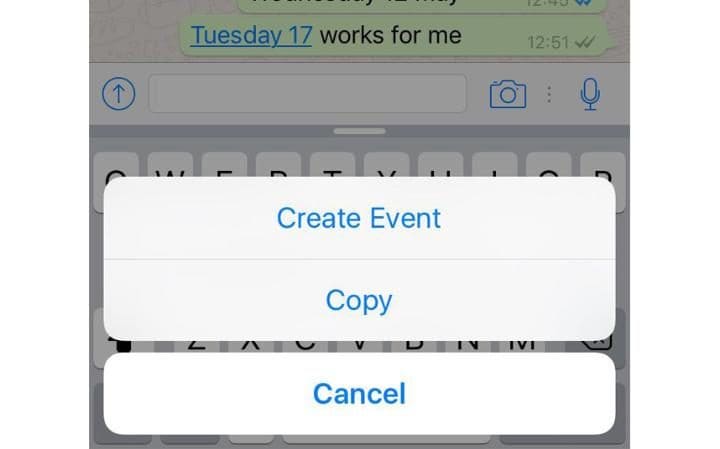 Automatically Add dates to Calendar
iOS users can tap and hold dates within chats and select Create event to directly add an event on their calendars.
Get Special Notifications from Certain Contacts
Go to Chats and open a chat from the person. Tap on contact name and select Custom notifications.
Bookmark or Star Messages
Tap and hold the message and then press the star symbol.
Read a Chat and then Mark Unread
Android users tap and hold the chat to Open Menu and Mark as Unread.