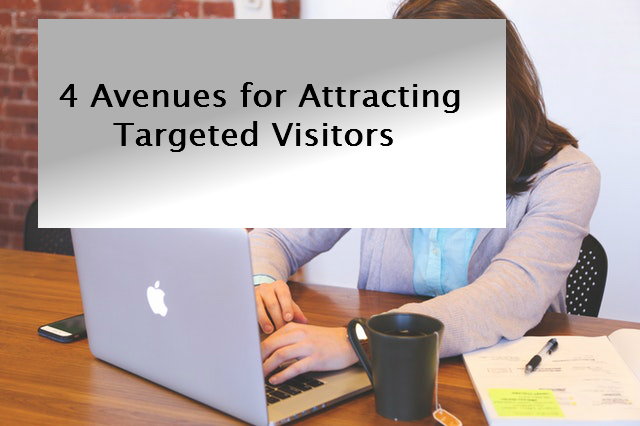 Please read the title again; I mentioned ' targeted visitors '.  Most of the bloggers miss this word. The moment a blog is launched, even before some quality content is added, bloggers rush to promote their blogs without having any idea who their target is.
A blogger has to clearly conclude who is going to be their target visitors and readers are, immediately after having decided about their blog's niche. Even if they put in thousand dollars and 100 hours of work in getting the word out, it won't yield anything substantial if their money and effort are not targeted.
Let me share my views on the ways to employ targeted internet promotion.